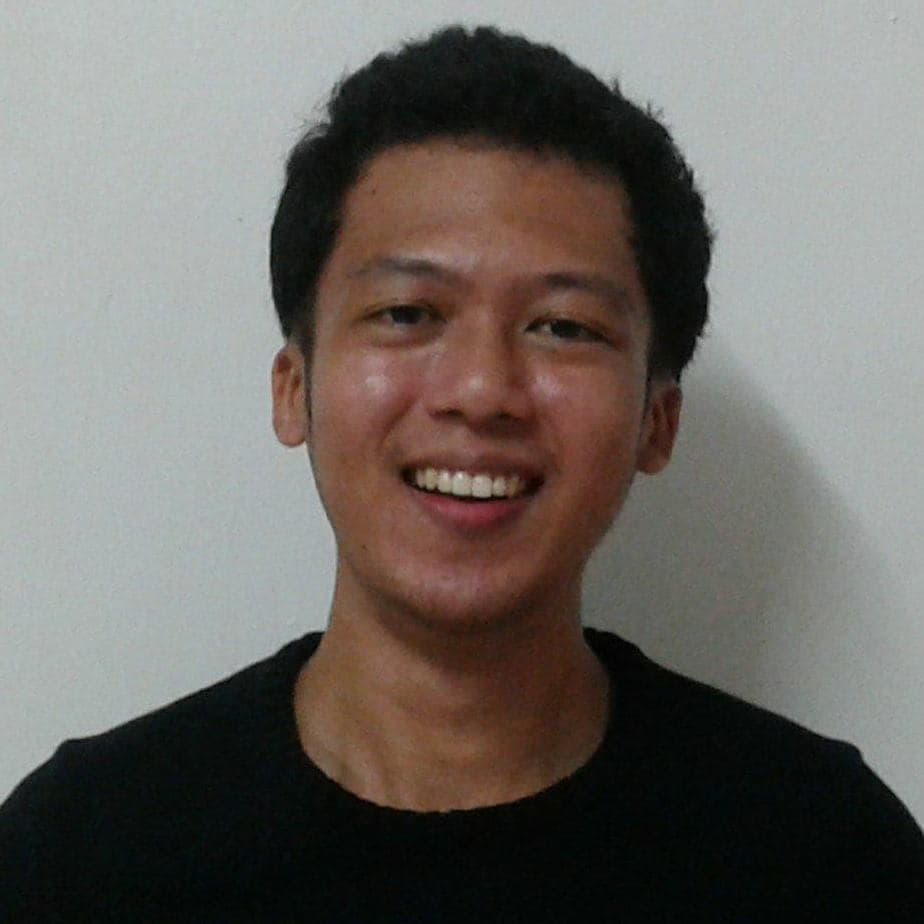 I'm Jaeyson Anthony Y. I live in Davao City, where I design thefuture.
I've loved making things for as long as I can remember, and wrote my first line of code around 2012, back when NodeJS was hyped up and Elixir was born.
Currently I'm working on two Companies:
City Government of Davao (City Information Technology Center): where I spearheaded and modernizing their current development workflow, onboarding teams and preparing them up for a cloud-ready infrastructure and at the same time working on new projects for them.
BoogieBrands: where we're building stock photo site with diversity in mind, automating the entire workflow and managing other products, improving developer's experience.
Recently worked as a Software Engineer in a Australian-based Startup Realtair, Inc. where we're building a platform for proptech, aiming to automate and streamline real estate process.
And when I have spare time: I'm honing my Elixir skills for building distributed apps, utilizing the Language's strengths and when to use it. Shuffling cards, containers, and exercises if time permits. Mainly utilizing my Fullstack abilities per se.